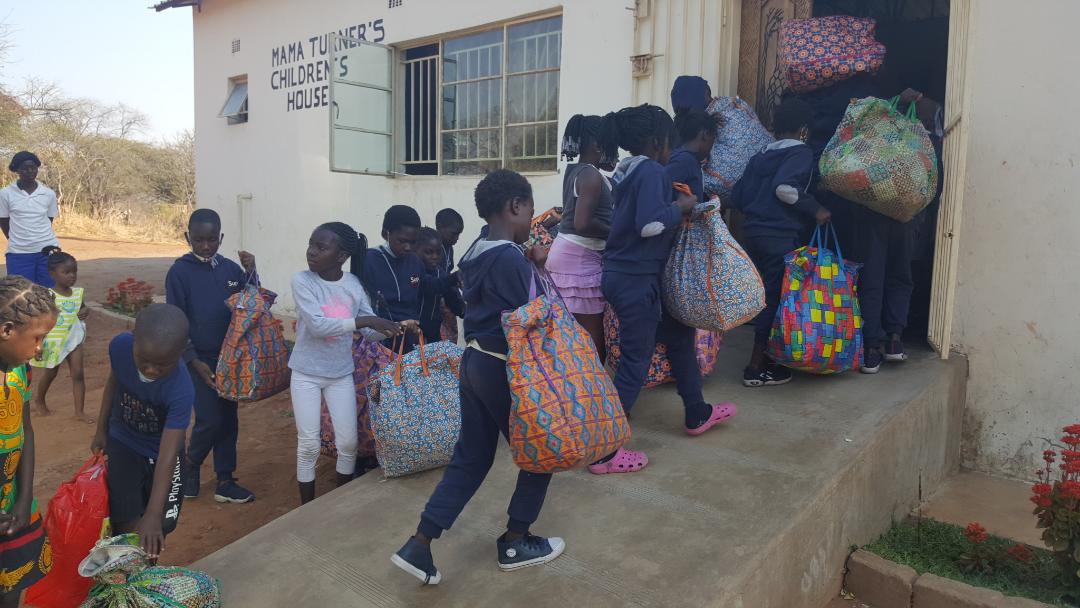 "A leader is a dealer in hope." – Napoleon BonaparteWe have never thought of ourselves as leaders. However, we do deal in hope. Because of your support we continue to provide hope to the students of our school. They are our students, your students, and thier only hope to escape squalid surroundings they face daily, is to get an education. Our students at boarding school are so happy to be in school, they sometimes don't want to go home for their break, but want to stay at school and study. Through school, they escape a life of poverty and have an opportunity to ...
---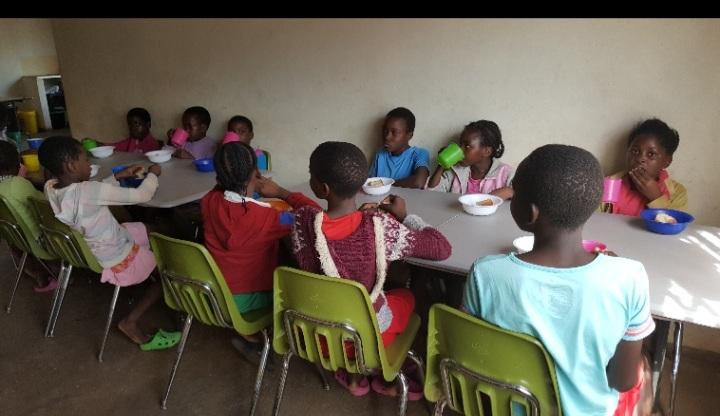 Friday, May 28, was International World Hunger Day. This is a day to remind us that we have much work to do, for millions suffer from chronic hunger daily. Over half of the people facing hunger are women. Hunger is about poverty and social injustice. We look hunger in the face daily. In the eyes mothers and their children who merely exist. In spite of HIV/AIDS, malaria, TB and COVID-19 your support has helped feed over three thousand persons. Who are these people? Women, children and their families. Over one hundred twenty-five bags of maize (corn) have been harvested ...
---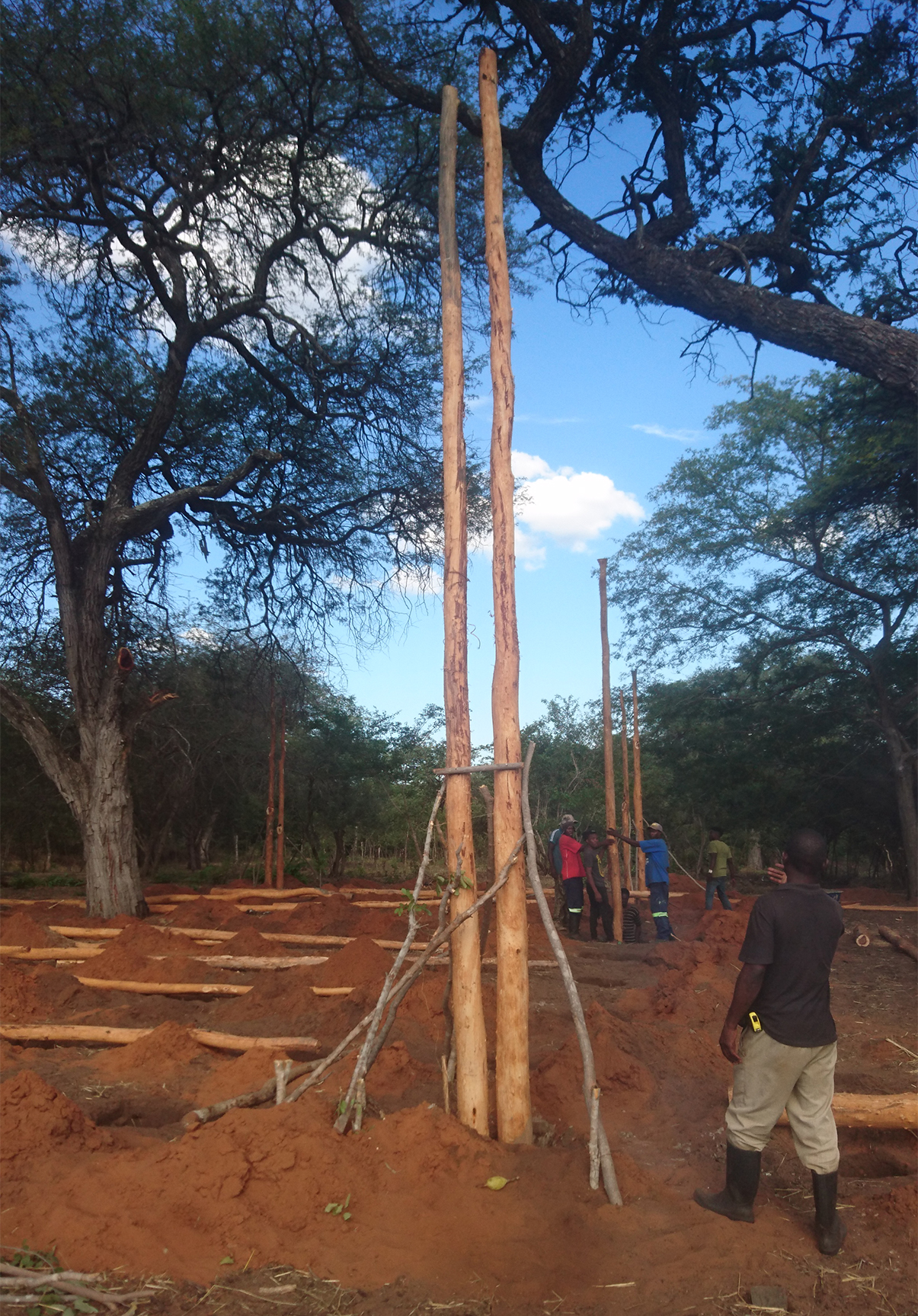 We are excited to announce that construction has begun on theBaobab Eco-Center! We have started cutting the poles to start the building structure. The rainy season is over now and so we have about seven months to finish the project in clear weather.  Materials that are being procured for building the center included teak timber, thatching grass and hardware for construction. We also are purchasing solar panels and equipment for supporting the center. Additional funding is always welcome to support the labor to help us to build the Center and for educational tools and ...
---
So far in 2020 we have provided funding for 162 students' schooling in southern Zambia. Currently we anxiously await word on how schools will overcome the COVID pandemic to bring education to the children. We are looking at ways we can be proactive to help, and will continue to gather support to bring education to the marginalized and vulnerable children of rural Zambia.
---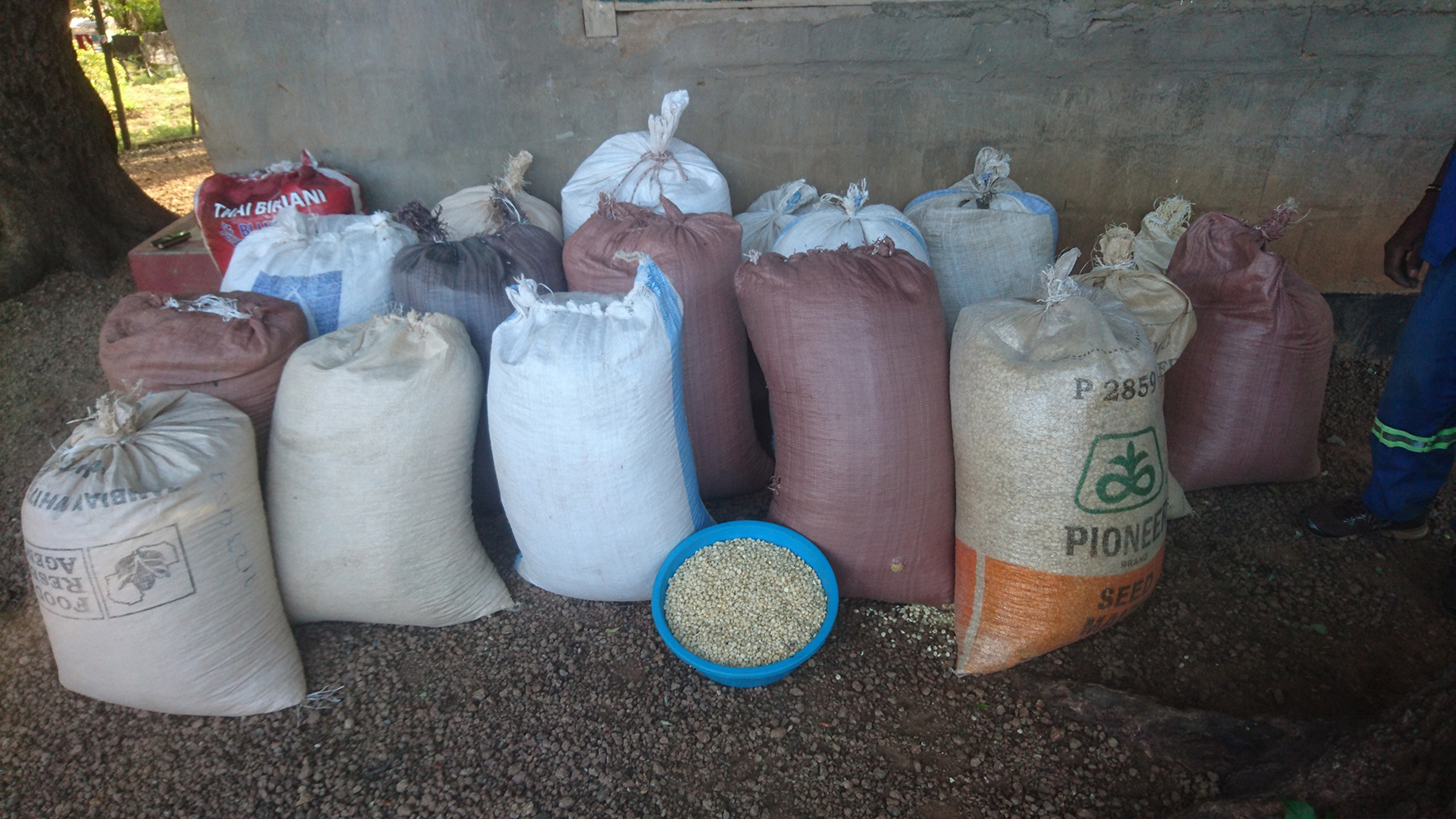 The first harvest of maize from the 'Field of Hope' has been bagged and delivered to the women of multiple local villages who will distribute to the community. It is gratifying to see the product of so many hardworking people and generous donations, provide a vital need for so many. We cannot express our gratitude enough to those who make this possible. Your support gives hope to many marginalized and vulnerable people in rural Zambia. 
---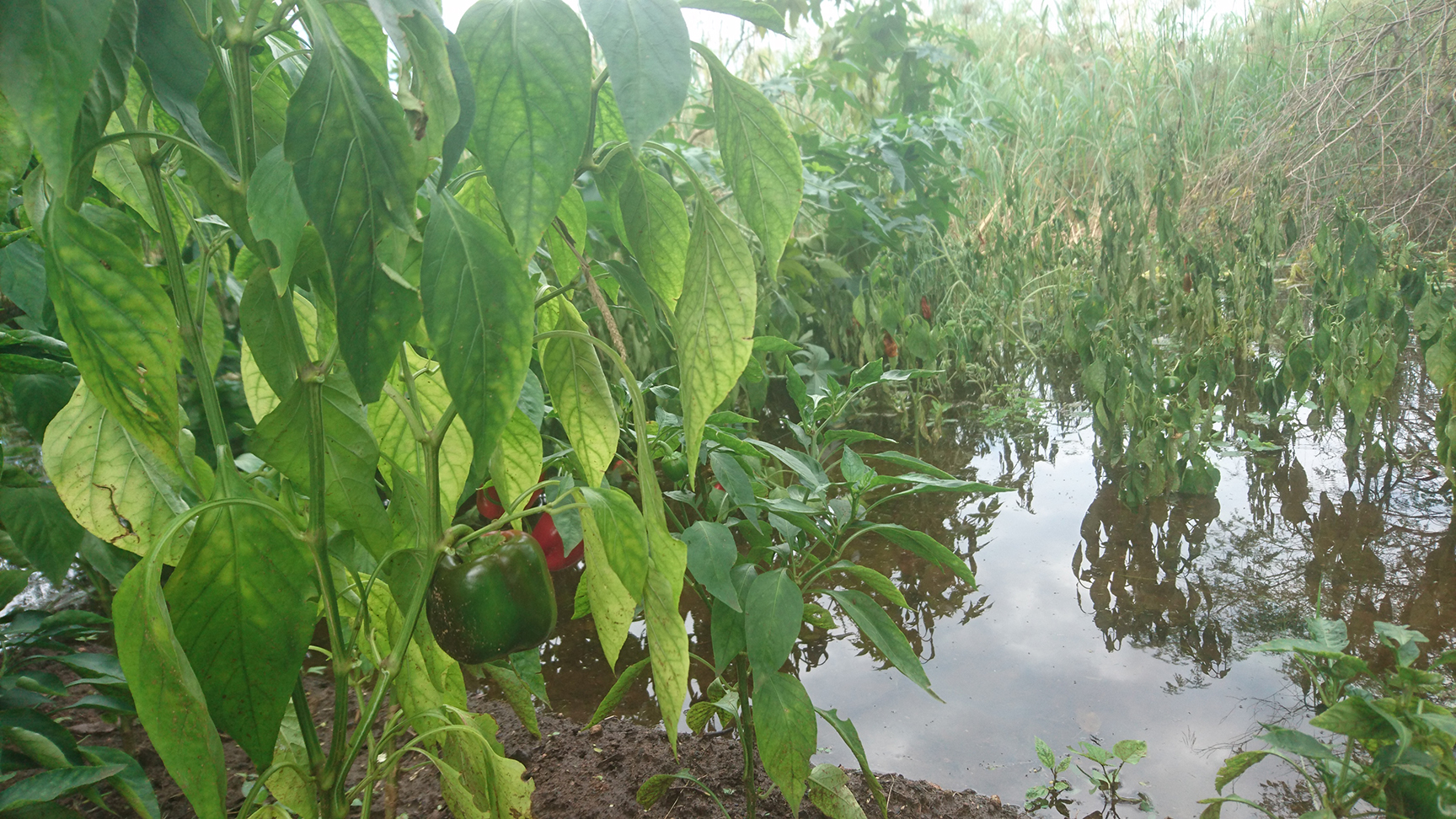 In 2018 the 50-acre 'Field of Hope' has was planned, and planting of crops began in 2019. Two oxen were purchased, and are now being used to plow. A third donkey has joined the two that we already have— where the third one came from, no one knows! The field has been already been very productive and the upcoming first harvest will be shared with a local village. We have experienced setbacks with an overabundance of rain causing some flooding late in the rainy season (as seen in the photo here), and trying to protect the crops from local wild animals. But with ...
---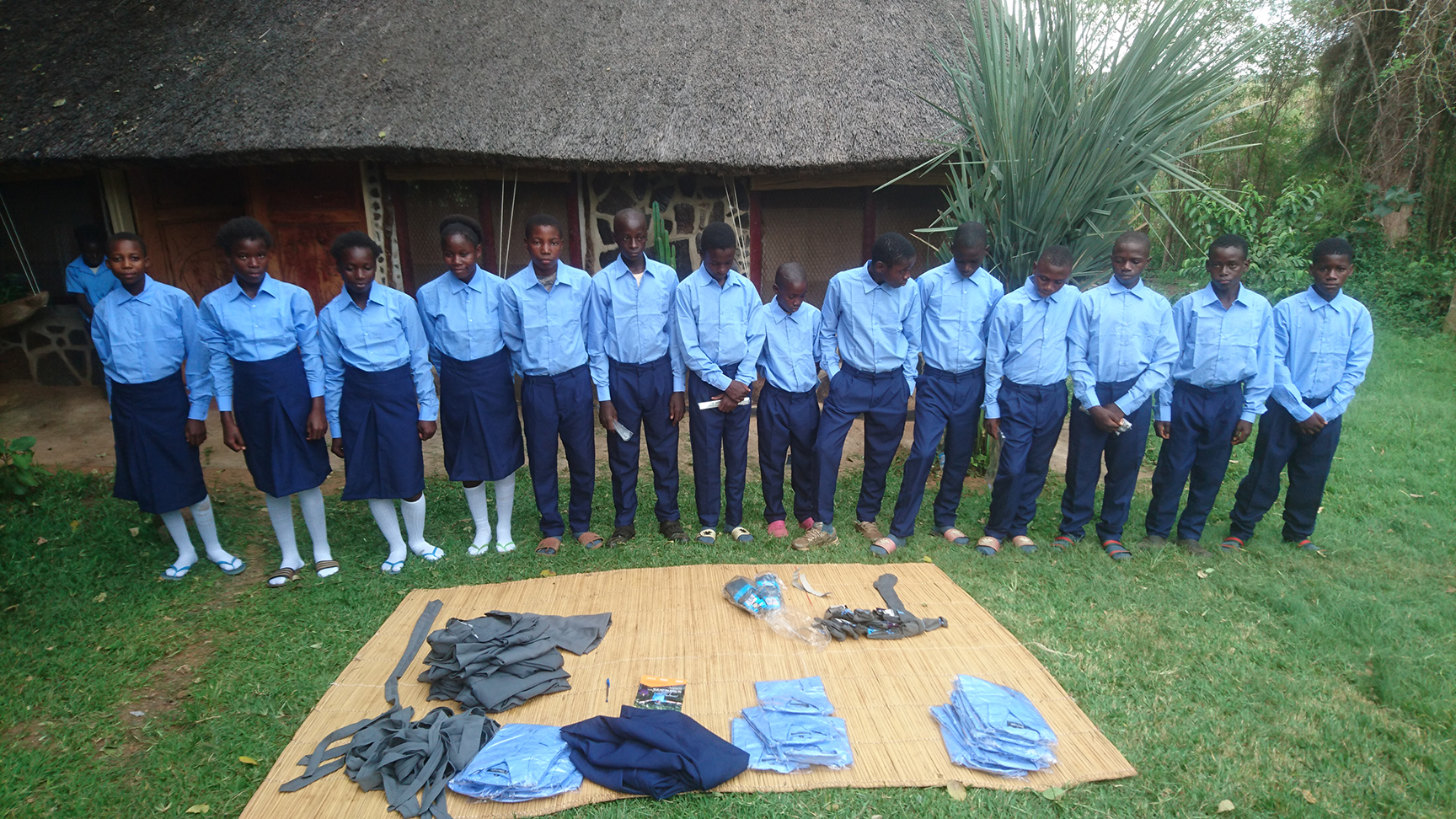 PID recently provided uniforms for Katombora students who were badly in need of this clothing for attending school. The order and donation included 30 sets of uniforms for both boys and girls in grades 7-9.
---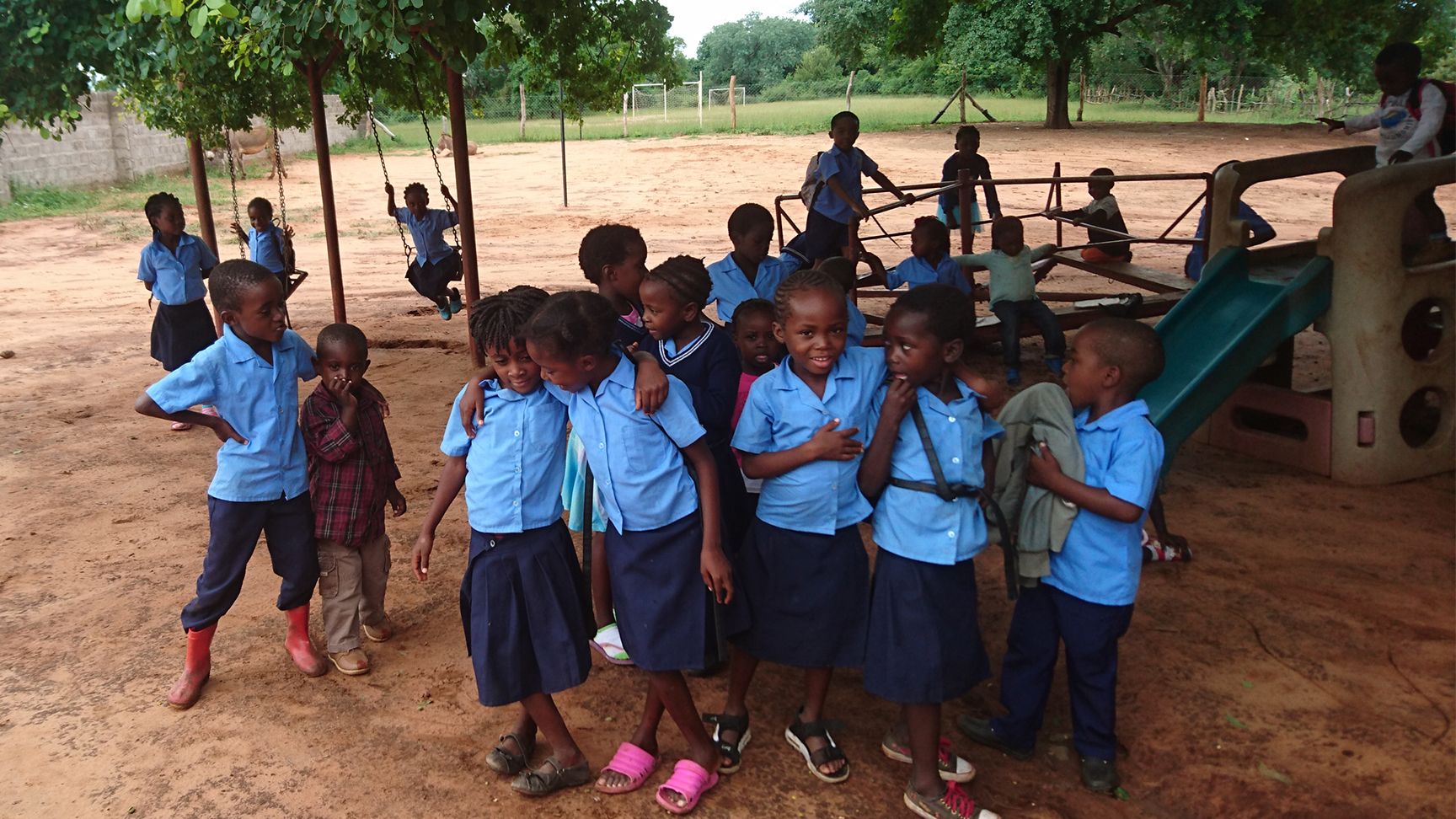 If it is not about education, then why are we doing it? Your support the past year has supported over 100 children in school. One student received her four-year nursing degree, and one her business college degree. Additionally, two others are going into their third year of nursing college. Some of this past year's achievements include: Our pre-school now has over 40 children attending. Sanitary pads continue to be provided for our students and community. 50 Bibles were given to school children, as it is required for them to have a Bible for their religious ...
---
"There can be no keener revelation of society's soul than the way in which it treats its children" - Nelson Mandela As we plan for our upcoming year of service and support for the amazing people, and the communities in need in southern Zambia, we want to share some of these ambitious plans. The following list outlines our goals for the new year. Location: Munyanya Village; one hour west of Victoria Falls along the Zambezi River in Zambia Africa. The needs are as follows: Basketball Court ($15,000) Baobab Eco-Center($10,000.00) Doctors/Nu...
---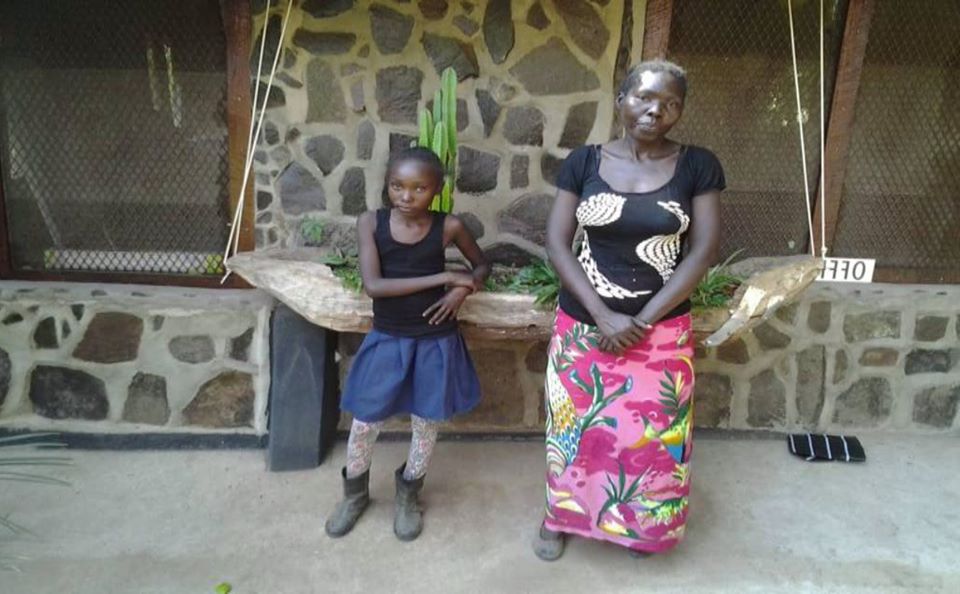 Faith will be twelve years next month, and is in the sixth grade. When she completed grade five, she was number one in her class. It is with sincere gratitude and appreciation, that I say thank you, for your personal commitment and generous assistance, in keeping Faith, along with more than a hundred children, in school. One student has completed her four-year nursing degree, and two others have finished business college. Additionally, fifteen will return to boarding school in January, with the remaining attending day school. "If we are to reach real peace in ...
---